Why we have the partner network
Support for remote teams and company startups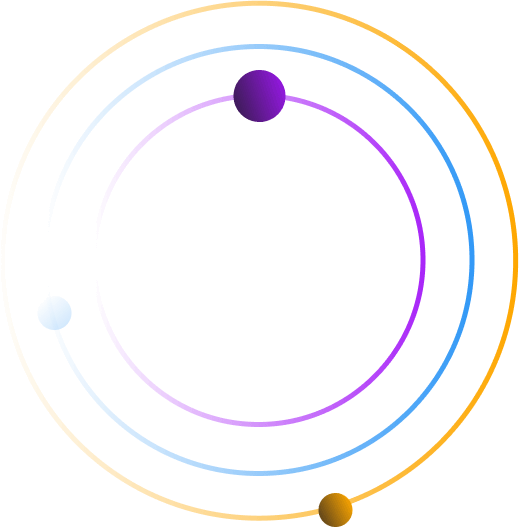 We created the partner network to use our knowledge to help other companies create remote teams and to enable people to create their own companies from our projects. By building a strong network of partners, we can realize both of our goals, while supporting people in their career goals. Become part of our network and benefit from our opportunities.
Partners with whom we work together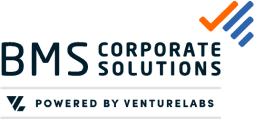 BMS Corporate Solutions
BMS Corporate Solutions GmbH - is a joint venture of Atruvia AG and the BMS Group from Düsseldorf. The family-oriented cooperative offers software solutions, consulting and data analysis with sales management. In doing so, BMS-CS covers everything from conception to implementation with the help of future-proof technologies.
Questions about our partner network
1. Will I be "loaned out" to firms when I am hired by a partner?
2. Can I switch within the network?
3. In which country will I be employed?
4. What type of contract will I get?