Full-service 
digitization 
from 
five 
labs 
Together with you, we plan, design and program your digital product. Our team consists of specialists with the most diverse areas of expertise. We organize them in our labs.
What do you mean by "labs"?
Where innovation happens, experimentation must be celebrated. That's how we work. Our teams aren't afraid to take unknown paths and try things out until the solution is perfect. Like researchers in the lab, we leave nothing to chance. We know our methods, have the best tools and work hand in hand with our experienced colleagues. And: We know that behind every project there is a budget. That's why we work strategically, goal-oriented and results-driven.

Industries
Our customers are corporations and medium-sized companies that work with us as strategic partners over the long term. In the process, we transform our customers' expertise into digital products in two to four week sprints using agile sprint methods. Depending on the requirements, our team takes over only certain subtasks up to the complete management of a project. For long-term joint goals, the establishment and management of a joint venture is also an option.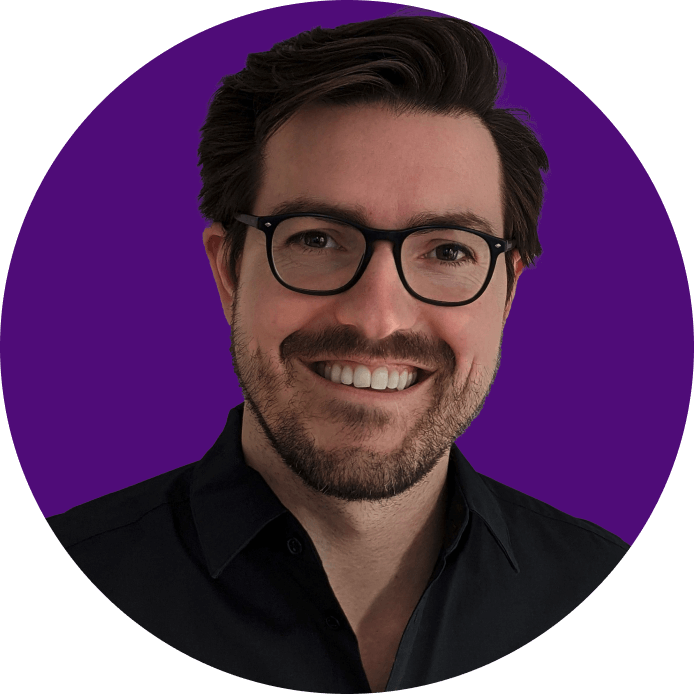 What digital idea do you want to get rolling with us?
Send us a short description of your ideas or project. We would also be happy to get to know each other directly in a free initial meeting. We look forward to it!
Contact us