Our Service
For us, a digital solution is more than just software development. Our holistic approach also includes the business concept, design, marketing and sales. We are your partner from concept to market launch.
That's why we have 5 labs: Revenue, Development, IoT, Design and TeamCare. "TeamCare" describes the way we manage our companies, projects and teams - supporting. encouraging and equal. You can find out more about what we offer here.
You'd rather talk to us directly?
Brand building and marketing of digital products and services
Development of complex applications as cloud-native solutions
Integration of terminals within networked systems
UI Design, UX Design, Prototyping, Design Sprints
Services

Web Design
Whether you need a fancy new website or a complex business application, our designers will make sure your users or customers have an outstanding user experience. In collaboration with our revenue lab, we can also make sure you get enough traffic.
Concept & Prototype
We analyze the necessary requirements and prepare the initial concept and prototype. Then we test it on potential customers to validate ideas, uncover hidden NoGos and define the scope of the MVP.
Design Systems
What agility and speed are for launch, structure is for scale. That's exactly why creating a design system, or unified components, is so important. And that's what we can help you and your team with.
App Design
Whether tablet or smartphone - we design your app and make sure that all native functions of the mobile devices are seamlessly integrated. Whether your app is complex and intended for the B2B sector or chic and modern for the end consumer - we cover all directions.
Solving Problems
You need an app or a website but there are some difficult problems? We listen to you and develop solutions that meet your needs and those of your customers - functional and yet good-looking.
Branding & Corporate Identity
To position yourself perfectly, it's important to have a strong brand identity. Besides name, logo and color scheme, tonality, values and more play a role. Together with our revenue lab, we make sure that your brand not only looks good, but also appeals to your target group.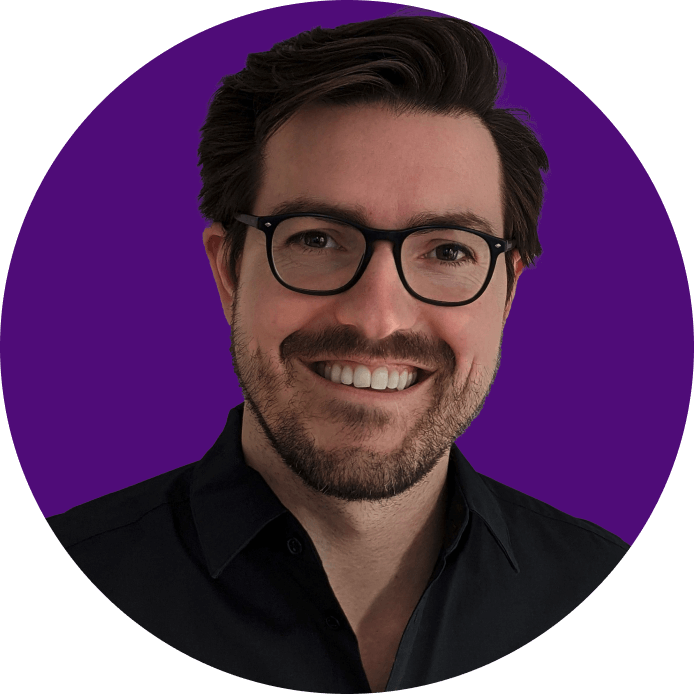 What digital idea do you want to get rolling with us?
Send us a short description of your ideas or project. We would also be happy to get to know each other directly in a free initial meeting. We look forward to it!
Contact us