Best team. Best cases.
Our team develops projects from idea to implementation to marketing. Dive in.
Hi there 👋
contact us for a free brainstorming session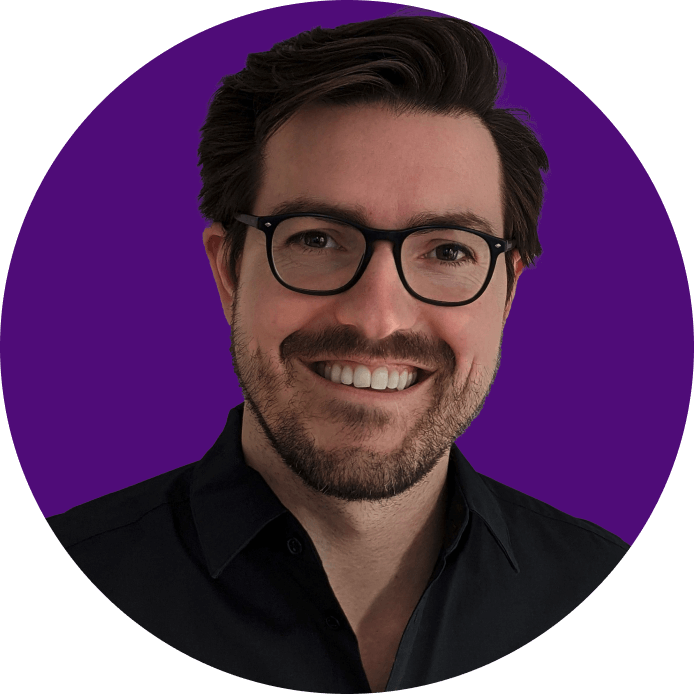 What digital idea do you want to get rolling with us?
Send us a short description of your ideas or project. We would also be happy to get to know each other directly in a free initial meeting. We look forward to it!
Contact us
Customers and Partners