Join Venture Labs
Here you will find an overview of our current jobs and those from our partner network. Take your time and look around. We are sure you will find something suitable.
Jobs from Venture Labs
No Jobs available?
How can it be? Write us a mail, there is always plenty to do.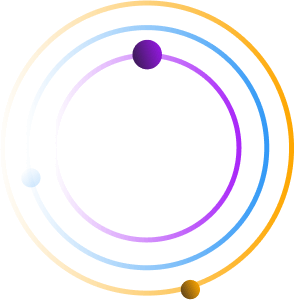 Partner network
We have created the partner network to help other companies with our knowledge in the creation of remote teams as well as to enable the creation of our own companies from our projects. There are more jobs on their pages. Feel free to drop by.
More about the partner network
Our Partners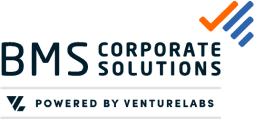 BMS Corporate Solutions
BMS Corporate Solutions GmbH - is a joint venture of Atruvia AG and the BMS Group from Düsseldorf. The family-oriented cooperative offers software solutions, consulting and data analysis with sales management. In doing so, BMS-CS covers everything from conception to implementation with the help of future-proof technologies.