We 

build 

digital 

solutions 

for 

your 

business. 
Five 
labs 
and 
no 
limits 
You're facing a business problem or want to bring your own digital idea to the market at full speed?
App, SaaS, Web application, IoT: we build the exact digital product that fits your requirements. And we let it learn to fly in the market.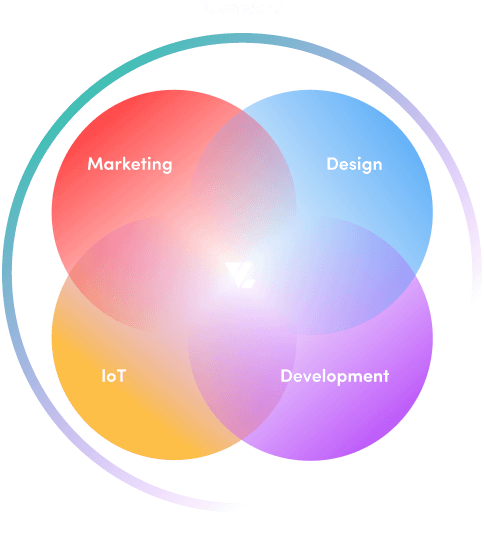 classic 

service 

provider. 

Why? 

We 

want 

to 

use 

our 

skills 

in 

the 

best 

possible 

way. 
Company-Builder
In the development of digital products we combine our know-how and pull together the required services in a new company. In order to optimally use all services in a complex setup, we develop the appropriate company including sales, recruiting and team.

What does it look like when it's done?
Our projects span across all industries. Our customers include start-ups as well as large corporations. It is especially exciting when we are our own customers.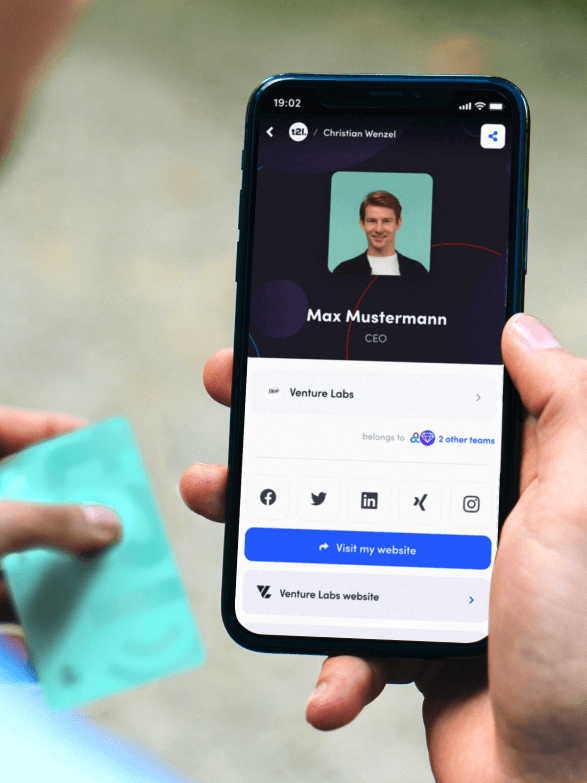 TOP CASE
More than a digital business card.
More sustainable, simpler, more valuable: with tap2link, we have developed a business card that catapults the eternally worn-out paper card into the past once and for all.
👉 How tap2link was created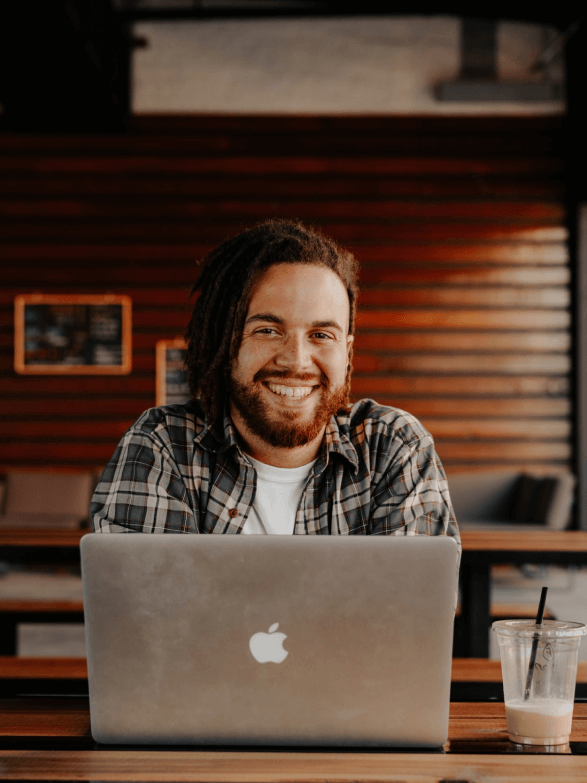 TOP CASE
The optimal connection to your tax advisor.
OneHive is a digital platform that streamlines tax management, centrally organizes business documents and connects individuals with tax advisors.
👉 Check out OneHive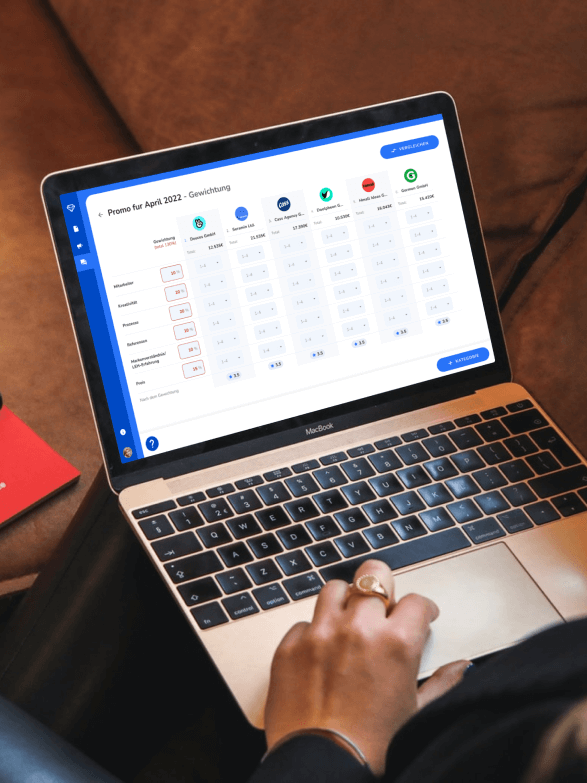 TOP CASE
Brylliant: Digital briefing and agency management made simple
Whether you're a beginner or a professional, Brylliant not only makes marketing briefings a breeze to create, but also ensures much better end results.
👉 What Bryllliant can do
Analyse honey with a click: at honiguntersuchung.de
Redesign & Rebranding for Leipzig Wholesale Market
During 

the 

agile 

work 

process, 

we 

are 

actively 

involved 

from 

design 

to 

market 

launch 

and 

take 

on 

project 

management 

as 

well 

as 

leadership 

where 

required. 

Thinking 

for 

ourselves 

and 

personal 

responsibility 

are 

our 

basis. 
01
Analysis
First look at where the shoe pinches and write it down. And ask "Why?" probably more than once.

02
UX
Set up a plan, and define the direction together. Build a first prototype to test it on the target group. Gather insights, and refine the idea.
03
Design
What can the solution look like? Colors, shapes, fonts are put over the framework. Test a lot and if it fits go on. Otherwise again.
04
Dev
Let's show it to someone. Does anyone outside my head understand? If not, please go back to start.
05
Marketing
Everything works? Everyone understands? And it looks dazzling? Then it will be built. Now the real thing comes into being. Joy!
06
Optimization
Even when it's finished, it's not finished. Better is always possible. Control, bugfixing, new findings. Everything flows in. Let's move on.
Highly 
specialized 
and 
working 
together 
- 
from 
idea 
to 
implementation 
Venture Labs helps you  digitize your company  - whether it's a matter of concrete  business solutions  or saying goodbye to analog business processes. You get the expert knowledge including all the necessary tools to implement your project. Our focus is on excellent elaboration, but also on the big picture, i.e. image, implementation and marketing, always in line with your company and goals. 
You get expert knowledge including all the necessary tools to realize your project.Our focus is on excellent elaboration, but also on the big picture, i.e.image, implementation and marketing, in line with your company and goals at any time.
Customers and Partners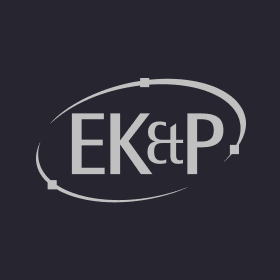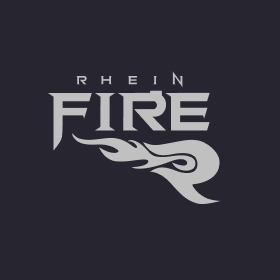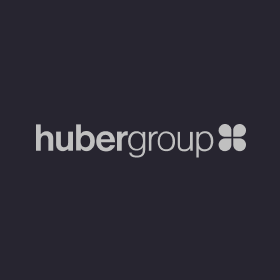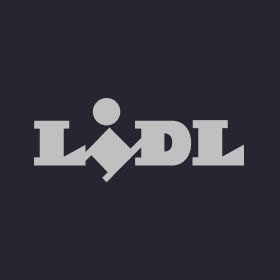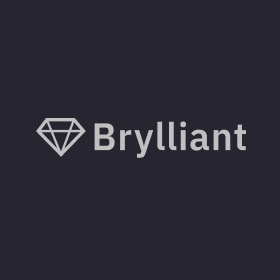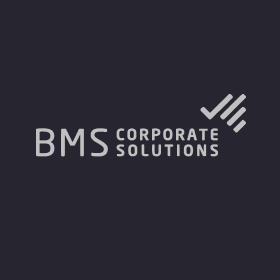 Open Positions
No Jobs available?
How can it be? Write us a mail, there is always planty to do.