We 

build 

digital 

solutions 

for 

your 

business. 
Five 
labs 
and 
no 
limits 
You're facing a business problem or want to bring your own digital idea to the market at full speed?
App, SaaS, Web application, IoT: we build the exact digital product that fits your requirements. And we let it learn to fly in the market.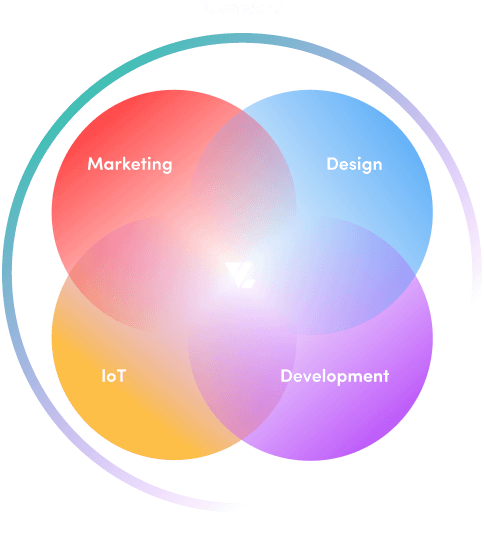 Development Lab
Development of complex applications as cloud-native solutions
Design Lab
UI Design, UX Design, Prototyping, Design Sprints
Marketing Lab
Brand building and marketing of digital products and services
IoT Lab
Integration von Endgeräten innerhalb vernetzter Systeme
Teamcare
Anwerbung, Aufbau und Begleitung von Angestellten und ganzen Teams.
. 

Why? 

We 

want 

to 

use 

our 

skills 

in 

the 

best 

possible 

way. 
Company-Builder
In the development of digital products we combine our know-how and pull together the required services in a new company. In order to optimally use all services in a complex setup, we develop the appropriate company including sales, recruitment and team.

What does it look like when it's done?
Our projects cover all industries. Our customers include start-ups as well as large corporations. And it gets especially exciting when we are our own customers.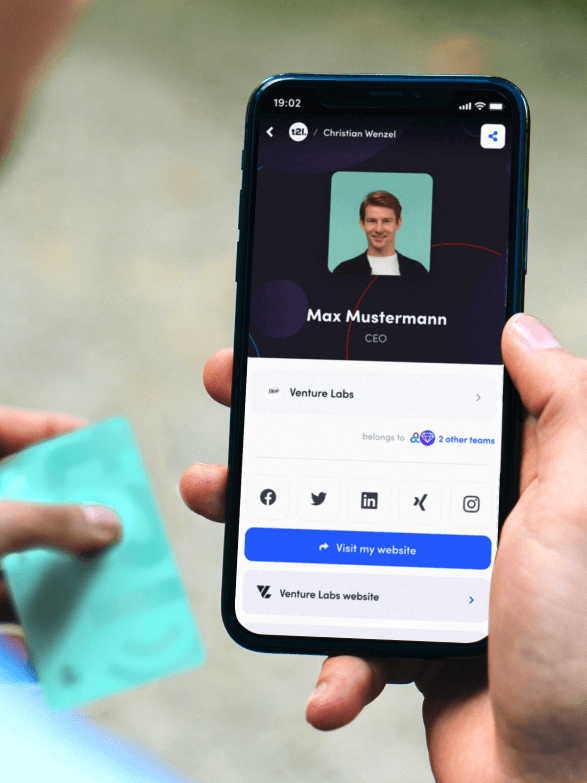 TOP CASE
More than just a digital business card.
Nachhaltiger, einfacher, wertiger: Mit tap2link haben wir eine Visitenkarte entwickelt, die das ewig abgegriffene Papierkärtchen endgültig in die Vergangenheit katapultiert.
👉 Wie tap2link entstand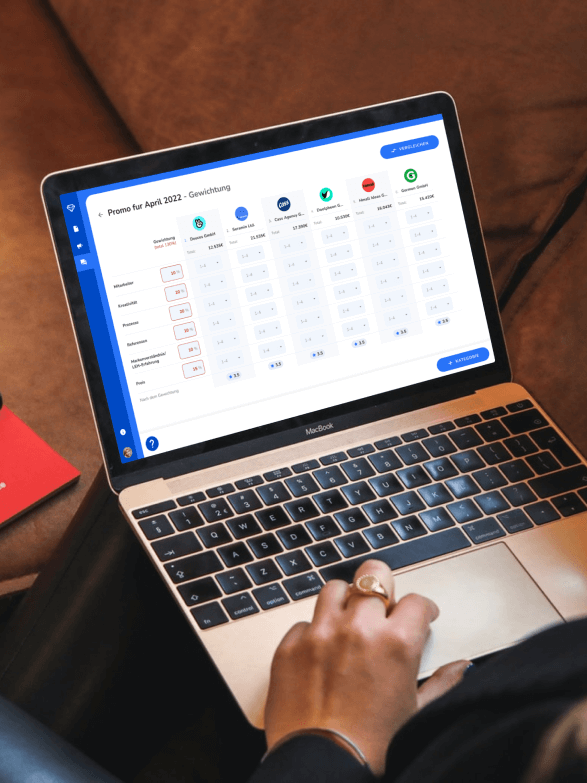 TOP CASE
Brylliant: Digitales Briefing- und Agenturmanagement einfach gemacht
Ob Anfänger oder Profi – mit Brylliant sind Marketingbriefings nicht nur im Handumdrehen erstellt, sie sorgen auch für viel bessere Endergebnisse.
👉 What Bryllliant can do
During 

our 

agile 

working 

process, 

we 

get 

actively 

involved 

from 

design 

to 

market 

launch 

and 

take 

on 

the 

project 

management 

as 

well 

as 

leadership 

where 

required. 

 

The 

basis 

for 

our 

work 

constitutes 

personal 

initiative 

and 

responsibility 

for 

everything 

we 

do. 

 
01
Analysis
First look at where the shoe pinches and write it down. And ask "Why?" probably more than once.

02
UX
Set up a plan, and define the direction together. Build a first prototype to test it on the target group. Gather insights, and refine the idea.
03
Design
What could a solution look like? Colors, shapes, fonts are put over the framework. Test a lot and if it fits continue. If it doesn't do it again.
04
Dev
Let's show it to someone else. Does anyone apart from me understand it? If not, please go back to the start.
05
Marketing
Everything goes? Everyone understands? Does it still look great? Then it will be built. Now the real thing emerges. Joy!
06
Optimization
Even when it's done, it's not done. There is always a better way. Control, bug fixing, new insights. Everything flows in. Go on.
Highly 
specialized 
and 
united 
- 
from 
idea 
to 
implementation 
Venture Labs helps you  digitize your company  - whether it's a matter of concrete  business solutions  or letting go of outdated, analog business processes. 
You get expert knowledge including all the necessary tools to realize your project.Our focus is on excellent elaboration, but also on the big picture, i.e.image, implementation and marketing, in line with your company and goals at any time.
Customers and Partners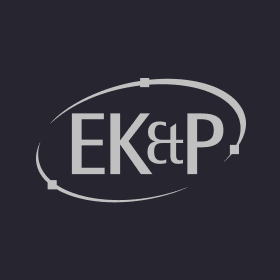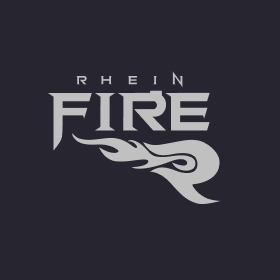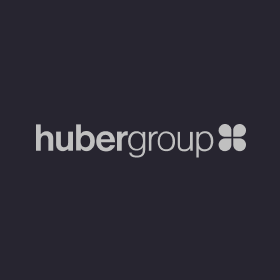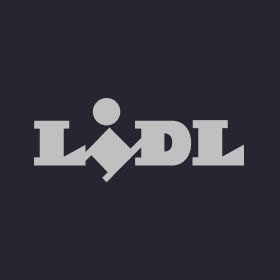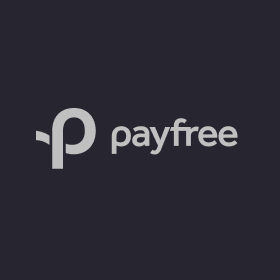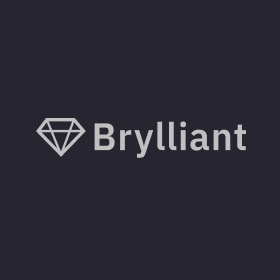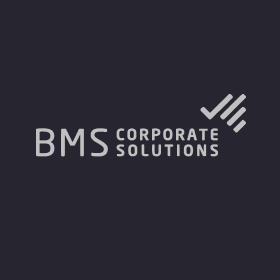 Open Positions
No Jobs available?
How can it be? Write us a mail, there is always planty to do.